Thanks for Support in 2015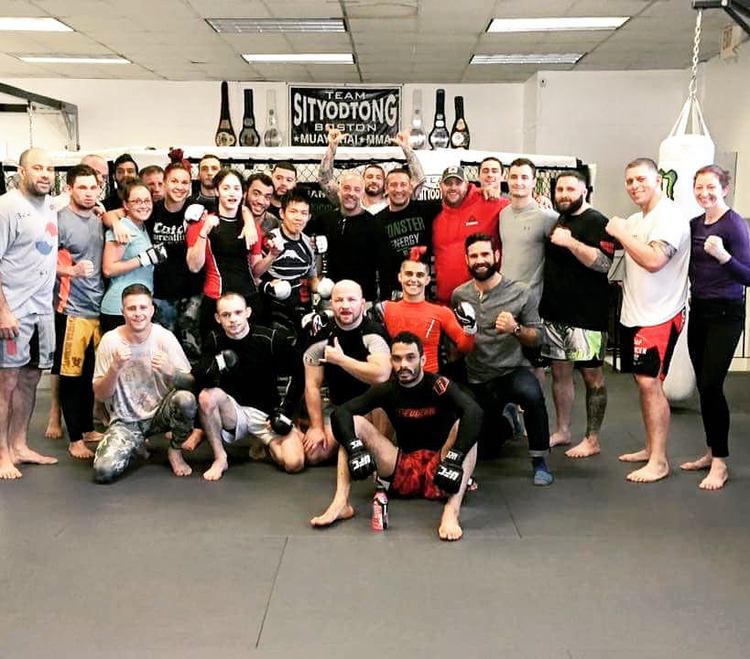 I wish you a very Happy Holiday season and a peaceful and prosperous New Year. During this year, I take time to reflect upon the good things I have… like our partnership with fans, sponsors and supporters. I appreciate growing with you and hope that the holidays and the coming year will bring you guys and me happiness and success.
I will stay busy in 2016 and be back to where I belong to. Please subscribe my news letter and get to know my closed contents and first fight announcement and etc. Thank you for being a part of my team.