The Total Human Optimization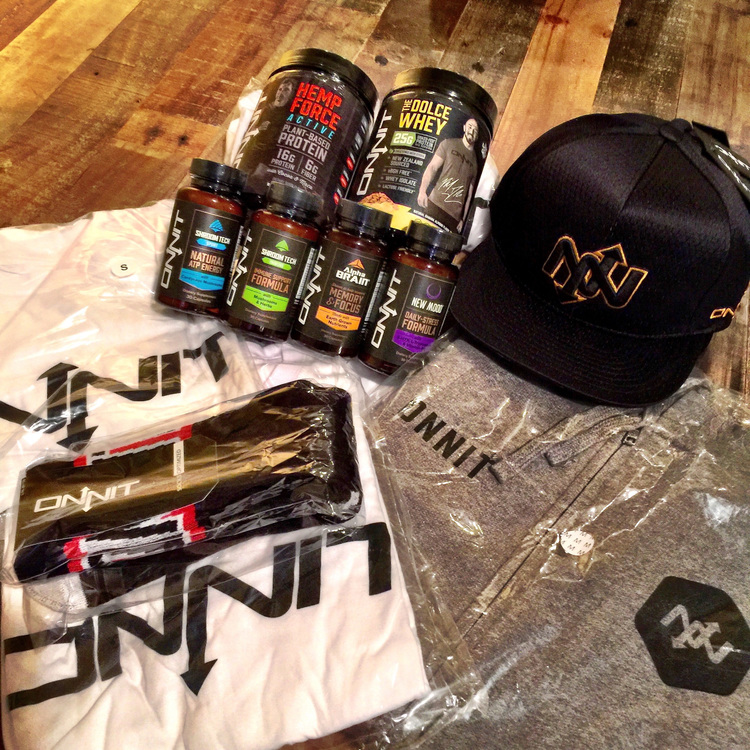 I am very happy to announce that Onnit supports this fight camp and supplied me with great products for my conditioning and walk-out outfits for me and my corners. I am very proud of being an Onnit ambassador.
This is the company I have been looking for and it has the concept"THE HUMAN OPTIMIZATION" is what I exactly would love to introduce to Japan in the future.

Although Onnit offers unique nutrient dense foods (earth grown nutrients) and functional strength fitness equipment to provide key assets the mind and body can utilize, I would say they don't just sell total human optimization, they live it.

Their corporate mission is very multi-dimensions because they don't sell "magic pills" or don't put corporate profit before anything. One of their products could be someone's opportunity to learn how to choose healthier options and lead a healthy life.

As a professional athlete, I think Onnit is the one encourage me to bring peak performance through a combination of unique products and actionable information.

I really appreciate for support from Onnit.