Thanksgiving 2018
I was not major in History during my undergrad, but I know Thanksgiving history started with the harvest celebration of the pilgrims and the Native Americans that took place around this time. As a non American individual, I recognize this day as an official pig out day in U.S. just saying… Are you hosting Thanksgiving for the first time this year? I just did it! (drumroll please) Now I understand why so many American moms are so stressed so bad around this time. Can't imagine if I have to host more than 10, 20 and even 30 because I have seen such a big family before.
What mostly made me happy was that my very close friend came to Boston and visited me during this thanksgiving week. By the time he moved somewhere in Tokyo(we were 9yrs old), we had been together since 3yrs old at kindergarten. After 20 years late, he heard about me fighting in Japan somehow and we met at weigh-in venue back to 2016 at Pancrase 280
He stayed in Boston for only 3days, but it was so much fun and emotional time for me. Let's see how I did for my first Thanksgiving!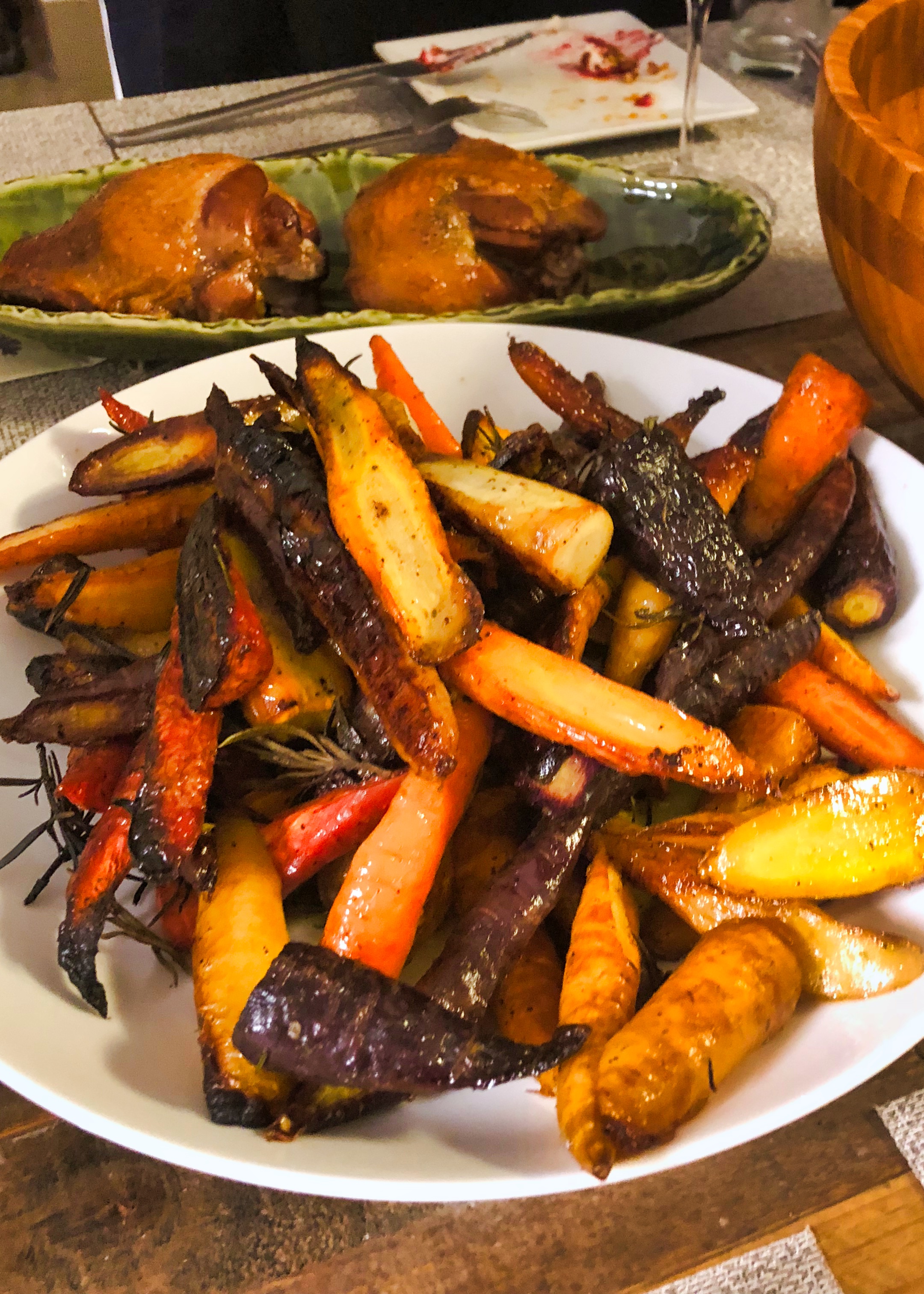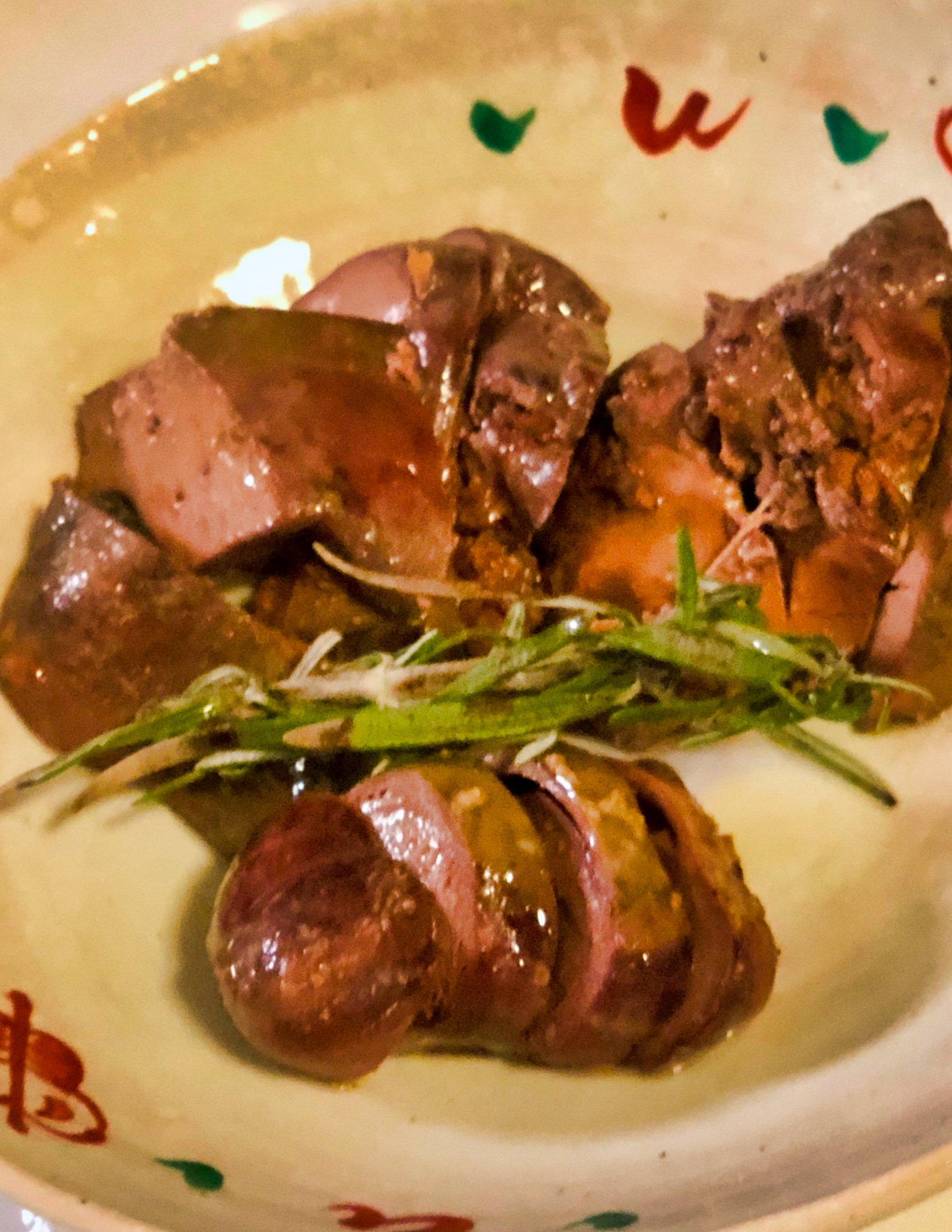 Besides turkey, I made a lot of dishes. I prepared turkey like 3 days before. Defrost it naturally and leave my pasture-raised organic turkey in fridge for 2-3 days and dry its skin hard. This process makes poultry's skin so crispy. I was also afraid of being lack of food for just in case, so I got extra turkey legs and cured them with salt and rosemary and slow cooked in duck fat. All vegetables are from local farms and my Japanese friends were so happy with my thanksgiving food.
Roast the perfect turkey
To know it's done, use a meat thermometer in three spots: breast, thigh, and stuffing. Place the thermometer in the thickest part of the thigh, without touching the bone, and in the center of both the breast and the stuffing. If your turkey is unstuffed, cooking times are different—see this handy chart for answers to all of your turkey cooking questions. I made it even juicier, and it's an easy skill to master. How? I didn't believe in USDA. I took my turkey out when it got to 160F. Meat was not under cook at all. It was just perfect!
Another classic is stuffing. Stuffing is probably my favorite part of the meal (next to the cranberry sauce). Seriously, I wanted to eat leftovers for days! My wife made a homemade sourdough bread and I made sandwich with leftover. Needless to say, that was the best of the best.
I look forward to Thanksgiving every year. Not just for the delicious feast, but because it's a time to get together with family and friends. Real #tbt exactly 27 years ago of Dec 13th 1991. Tateki is 5 years old. How did I find this picture above? My close friend brought this old picture to me. We got separated when we were 9 years old, but made an impressive reunion 2 years ago when he found out I was fighting in Japan as I mentioned above. Well, I was crying hard without tears because all my water was gone at weigh-ins. I don't cry anymore because we got together and brought back our friendship again. Loss of 27 years didn't matter at all because we're still together. There is no distance too far between friends, for friendship gives wings to the heart. I've learned that true friendship continues to grow, even over the longest distance.
Hope you had an amazing Thanksgiving!